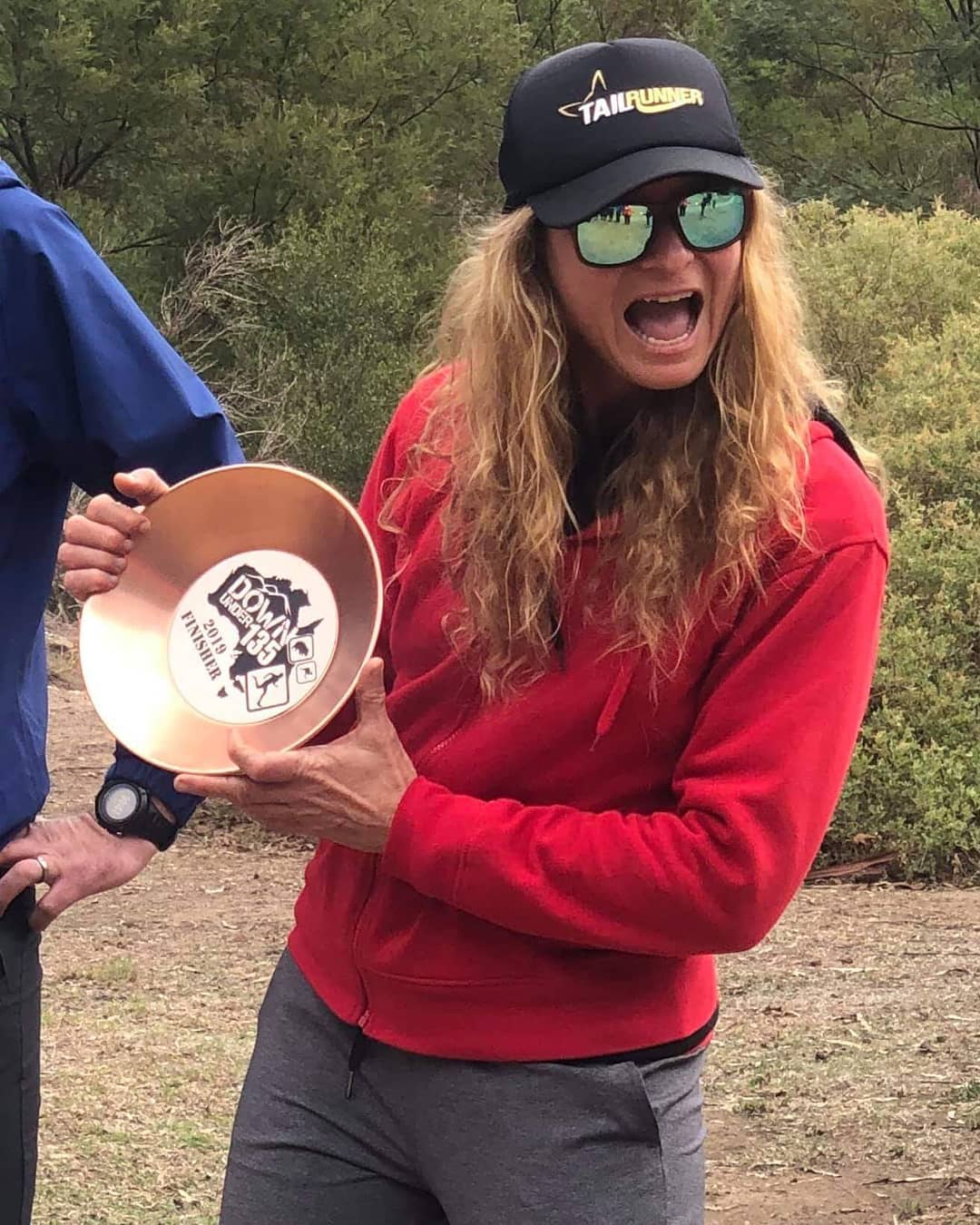 Karen Barrett is a whole lot of fun!
The first ever female finisher of the Down Under 135! That's one mean race and as Karen discusses, she was never going to quit. Tough as nails.
Karen also runs www.tailrunner.com.au and I highly recommend you check it out. Tailored running gear for dogs and some other fun things for runners. I personally love the checkpoint drop bag. Stand out from the crowd and get to your bag sooner!
Stay up to date with Karen's events, tail runner promotions and her amazingness by following her on Facebook and Instagram: @karen_barrett_tail.runner
Please enjoy!